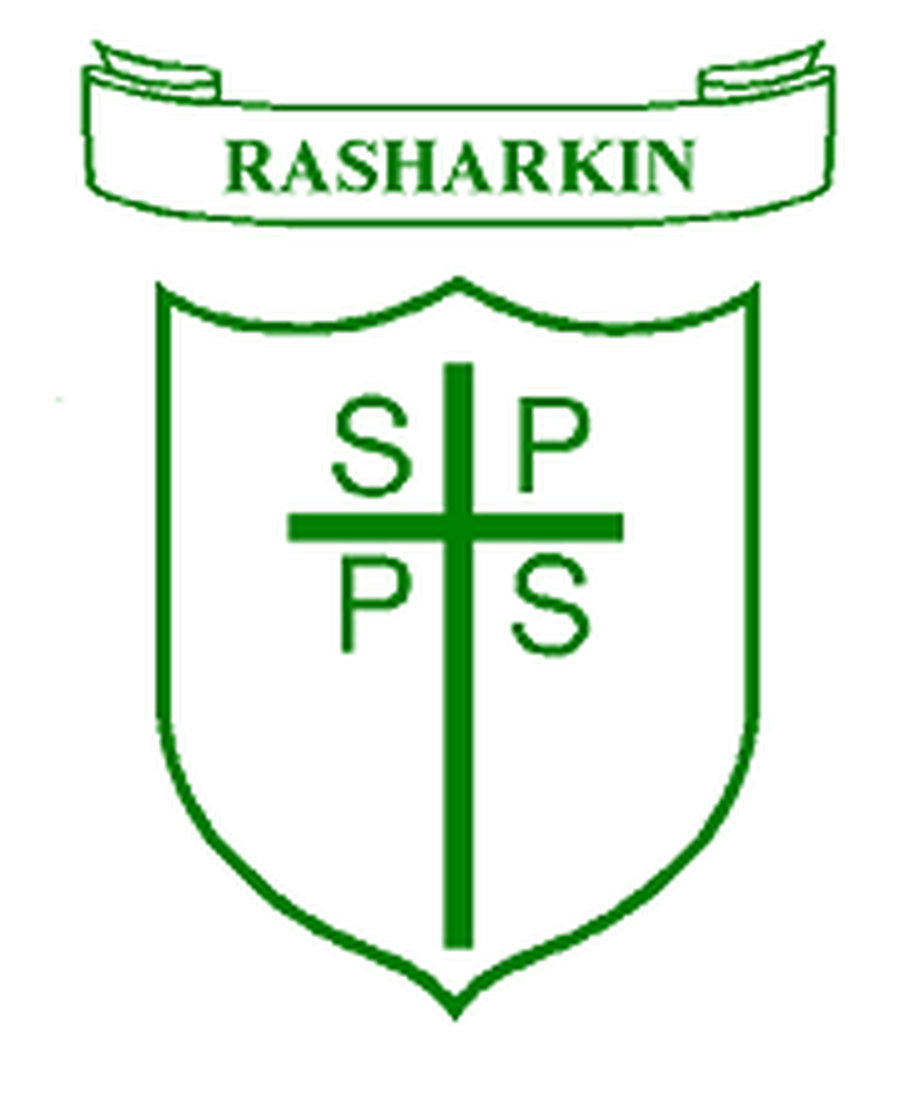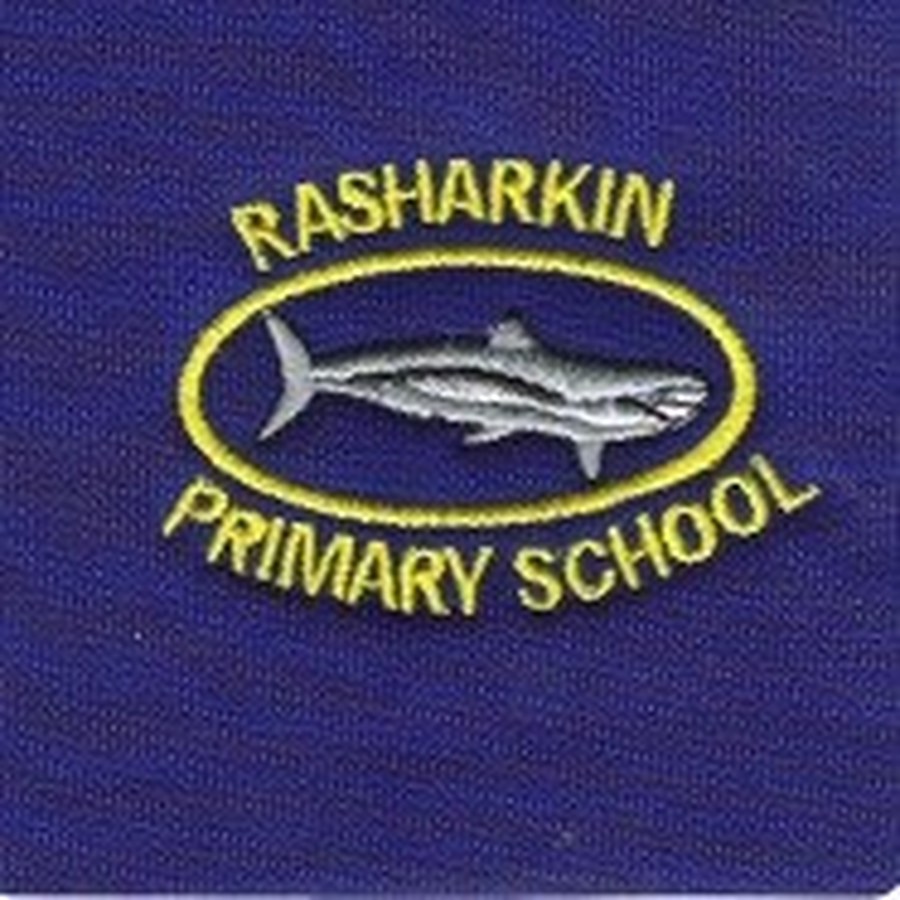 'The collaboration between both school communities, in a fun learning environment, will empower our young people with the skills and capabilities to make informed choices and contribute positively to an increasingly diverse and inclusive society.'
St. Patrick's Primary School and Rasharkin Primary Schools' staff and pupils have been working together with great success over the past ten years. Having secured additional funding for the Shared Education Partnership, we are very pleased to now have delivered this to our Primary Seven, Four and Two classes this year.
Shared Education Aims:
Equip young people with the skills and personal capabilities to deal with the challenges of living in an increasingly diverse and complex society.

Build self-esteem and children's sense of identity.

Give pupils an understanding of how to respect others religion, culture and beliefs.

Build and foster a deeper understanding of the world.

Understand (PDMU) area of learning, part of the statutory N. Ireland curriculum, in a range of cross community settings through the sharing of teacher expertise.

Encourage school communities to share their delivery of Shared Education to both pupils and parents.

Facilitate the sharing of resources between schools including teacher knowledge and expertise.We wish all parents to have an awareness of and, where possible, an active share in this positive collaboration with Rasharkin Primary.
Shared Education Coordinator: Miss E. McGarry
Shared Education - Year 3
2017 - 2018
This year our:
Primary 2 will be learning Outdoor Learning with Primary 1/2 in Rasharkin Primary
Primary 4 will be using iPads to create digital books with Primary 3/4 in Rasharkin Primary
Primary 7 will be using Izac 9 maths and learning about conflict in our communities with Primary 6/7 in Rasharkin Primary
2017-2018
Staff findings
Shared Education - Our Second Year 2016-2017
St. Patrick's P.S and Rasharkin Primary children have been hard at work over the past few months. Have a look at some of the amazing shared learning.
P1 Forest Schools
Our Primary 1 class have been working with Primary 1/2 from Rasharkin Primary this team. They have been taking part in the Forest Schools Project with Brian Poots. Each week the children have been getting their hands dirty in the schools playgrounds making shelters for bugs, looking at camouflage in the natural world, creating dens to hide in and looking at how to keep safe and warm in the outdoors. Learning looks fun for the boys and girls!
P1 Downhill Forest
Primary 1 and 2 children visited Downhill Forest on Tuesday 28th March for a Bug Hunt. Isn't the outdoors fun?!
P7 Scratch Coding
Primary 7 from St. Patrick's have been working each week with the P6/7 boys and girls in Rasharkin Primary creating online games using an app called Scratch V2. Budding entrepreneurs in our midst . Have a look at some of our finished pieces.
P7 Woodhall
On Friday 3rd March primary 7 children travelled to Woodhall for a teambuilding day with Rasharkin Primary. They spent the day working closely with one another on various challenges.
Primary 4 meet Primary 4/5 from Rasharkin Primary
Children worked on a Marvellous Math Day held in Rasharkin Primary. The children got to enjoy 'fun' investigation maths while making new friends.
Shared Education - Our First Year 2015-2016
Primary Six have been busy working on Fairtrade animation projects, alongside Rasharkin Primary School. The Nerve Centre, Derry have supported the children using iPads and creating their animations. We look forward to seeing the finished pieces in June.
Please click here to find results from our initial year 1 Shared Education Questionnaires