Throughout the year our P.T.A are busy fund raising for our school. They have produced a colourful newsletter which details all the events which will happen this year. Click here for the newsletter.
The P.T.A have revamped the Accelerated Room for the pupils of the school. They have now made this area into a colourful, appealing place for all pupils to work and enjoy. Many thanks.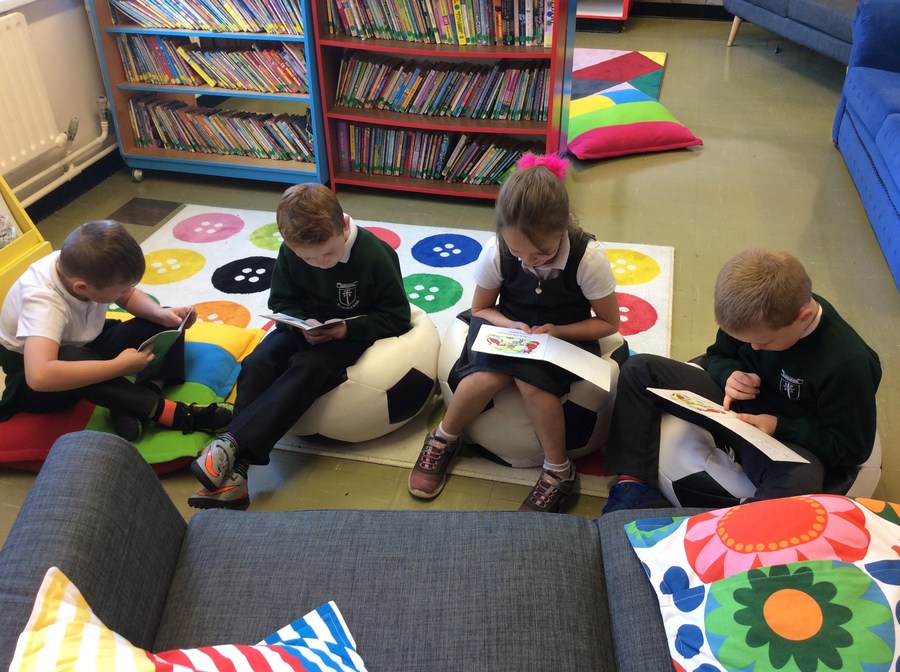 Many thanks to all those who supported the Halloween Disco. There were many spooky characters on display!